HONEY HARVEST!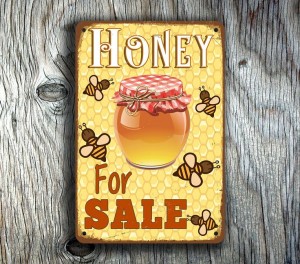 You and your bees worked diligently for the past 12 months to arrive at this day. Whether this is your first harvest or you are a seasoned pro, OCBA stands ready to help.
Step 1
At our regular monthly meeting on Thursday, June 8th Randall Austin will discuss basic honey bottling, labeling, packaging and marketing techniques. You worked hard for the honey. Randall has advice to help you make the most of your honey harvest whether you plan to sell it or simply share with friends and family.
Step 2
On Saturday morning, June 10th at 10:00 o'clock Walter Starks will present a honey extraction workshop at Cedar Ridge High School in Hillsborough. The workshop will feature OCBA's extractor. Come and learn how to use OCBA's extractor. OCBA's $5 per day extractor rental program is one of the greatest benefits of OCBA membership. Check it out. Review the extractor policy and be ready to capture your harvest!