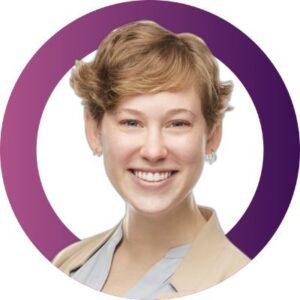 Our August monthly meeting will be this Thursday, August 11. We will serve pizza at 6 and the meeting will start at 7. Dinner will be outdoors (weather permitting) and the meeting will be indoors.
This month our speaker will be
Megan Damico. Megan is a 5th-year Ph.D. candidate in Environmental Health Sciences at UNC Greensboro in Kasie Raymann's lab where she investigates how environmental factors influence the bacterial communities in the honey bee gut microbiome. She is also a Policy Entrepreneur Fellow at the Federation of American Scientists where she works on creating better safety regulations for pollinator probiotic supplements and increasing access to educational opportunities for veterinarians supporting beekeepers. Megan was awarded Advocate of the Year in 2022 by the North Carolina Audubon Society.