Buy raffle tickets for a chance to win! All raffle proceeds will be donated to the NCSU Endowed Professorship in Apiculture.
This hand-cranked, stainless steel extractor was donated by Bailey Bee Supply and has a retail value of $450. It extracts deep, medium and shallow frames.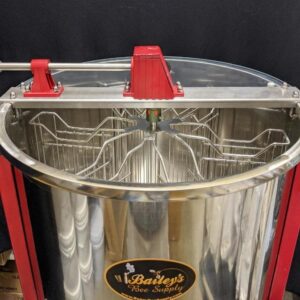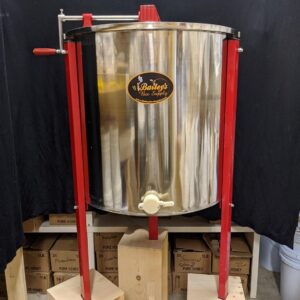 Tickets are $5 for one or $20 for five. Buy your tickets here!
The drawing will be held June 3, 2023. You do not have to be present to win.