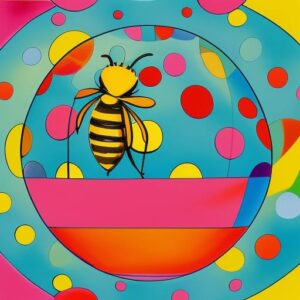 Please join us for our holiday party on Dec 8, 2022 at 7 pm at the Orange County Extension Building meeting room at 1020 US 70 West, Hillsborough!
During the party we will hold our annual auction, with all proceeds donated to the NCSU Apiculture Endowed Professorship.
We will also hold our annual photo contest. The deadline to enter photos is Wednesday, Dec 7, and voting and awards will take place during the party. Members may enter photos into the contest by contacting Nancy Oglesby (presvp@theocba.org).
Basic refreshments will be provided. Attendees are encouraged to bring an appetizer or dessert to share.