Have you thought about taking up beekeeping as a hobby? What do I need to know? What does it cost to get started? How much time will I need to spend tending to my bees? How much honey will I get? Will I get stung?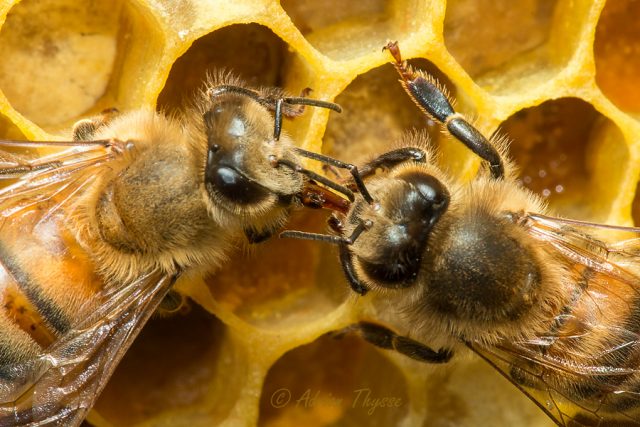 Beekeeping is a fascinating hobby, but there is a lot to know before you get started. OCBA is here to help answer your questions, including questions that you may not even know to ask. If you decide to keep bees, we want to assure that you become a successful beekeeper.
Our members will present "So You Want To Keep Bees: A Conversation About Beekeeping." This presentation will be offered at the Orange County Public Library in Hillsborough on October 13th at 4:00pm and again at the Chapel Hill Public Library on October 27th at 2:00pm. Come learn about beekeeping and environmentally-friendly alternatives to beekeeping for those who want to support honey bees and other pollinators even if they decide that keeping honey bees is not for them.