Welcome to the Orange County Beekeepers Association (OCBA). Our 200+ members are passionate about honey bees and the art and science of beekeeping. Like the bees, we keep busy. Club members participate in a range of activities focused on improving our craft and raising awareness in our community about honey bees and beekeeping.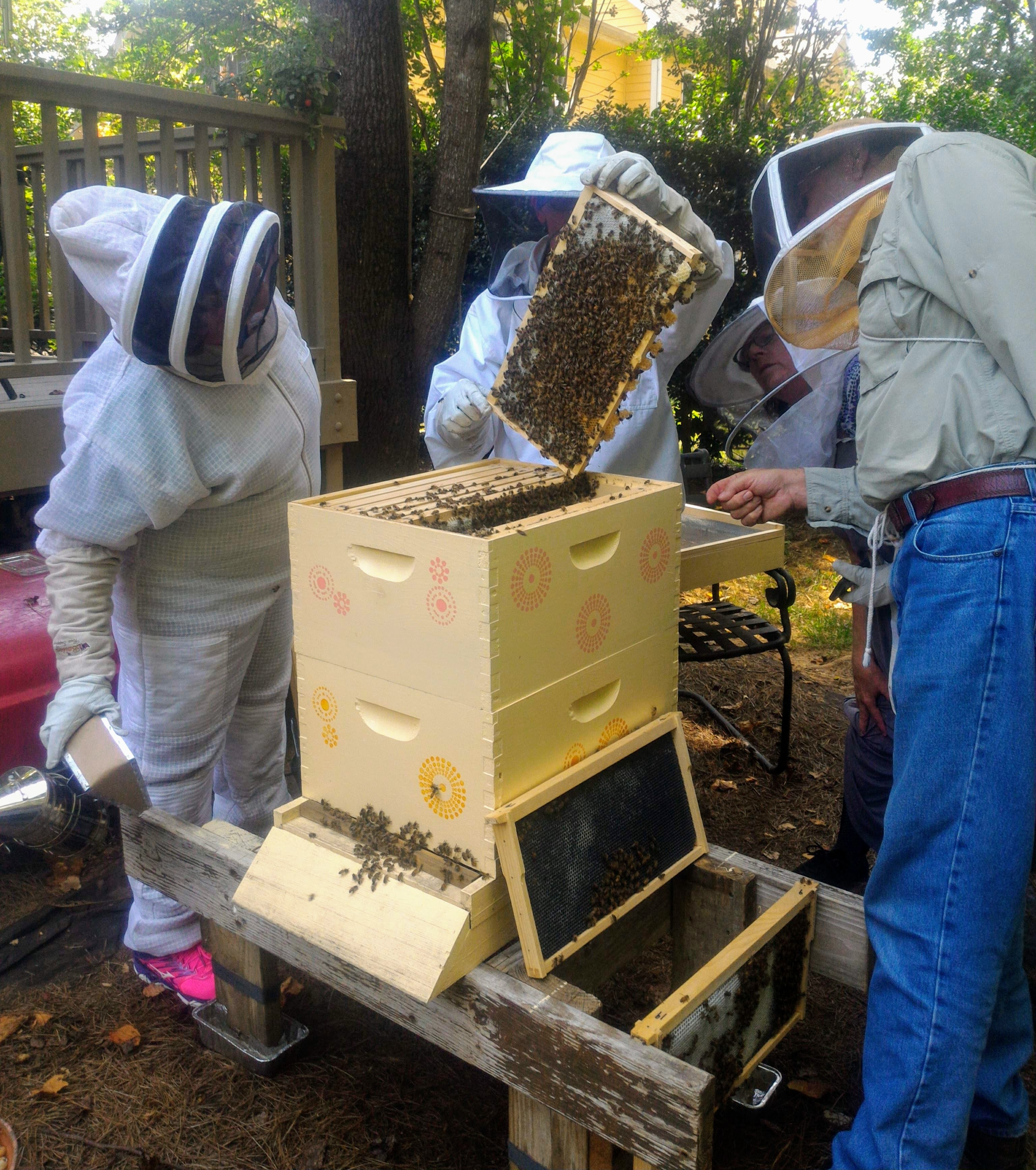 Club Mission
Our purpose is to foster sound beekeeping practices through education, training and support. We also work to raise public awareness and appreciation of honey bees and other insect pollinators. Additionally, we fundraise to provide financial support for research directed toward improving honey bee health, sustainable beekeeping, honey production and other areas of apicultural practice.
Club Activities
Monthly Meetings
We meet the second Thursday of each month in Hillsborough, NC. In an effort to promote continued learning, we host a different speaker each month. Our meetings also have a social element, with time to catch up with friends before and after the guest speaker. Check our What's New page for details about our next meeting.
Bee School
Each year, beginning in January, we offer an "Introduction to Beekeeping" class, which is open to anyone interested in learning about honey bees and beekeeping. Check out our Education page for more information about bee school and our other educational opportunities.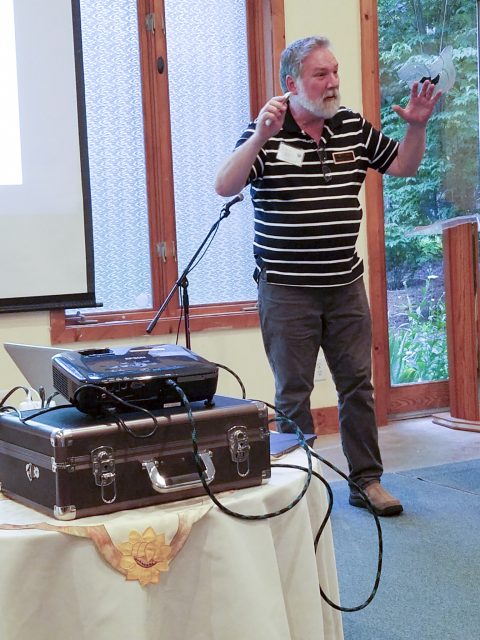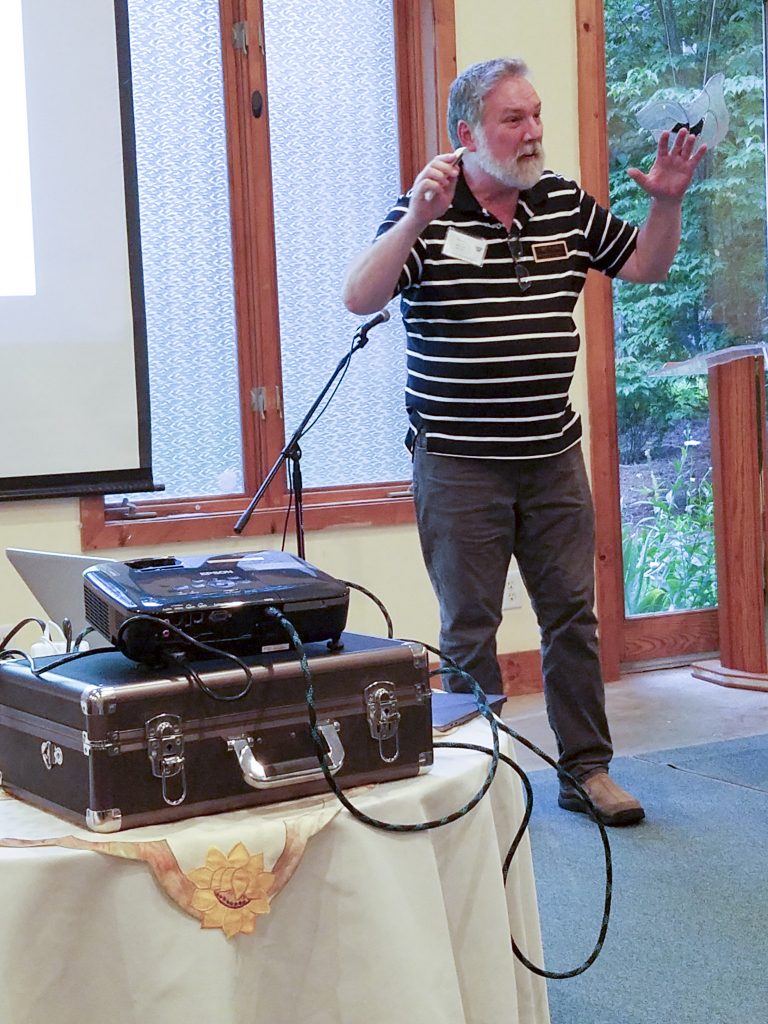 Swarm Patrol
Several club members operate a Swarm Patrol to offer the community a humane way to respond to a honey bee swarm. These beekeepers have the skills and equipment to safely remove a swarm. Learn more.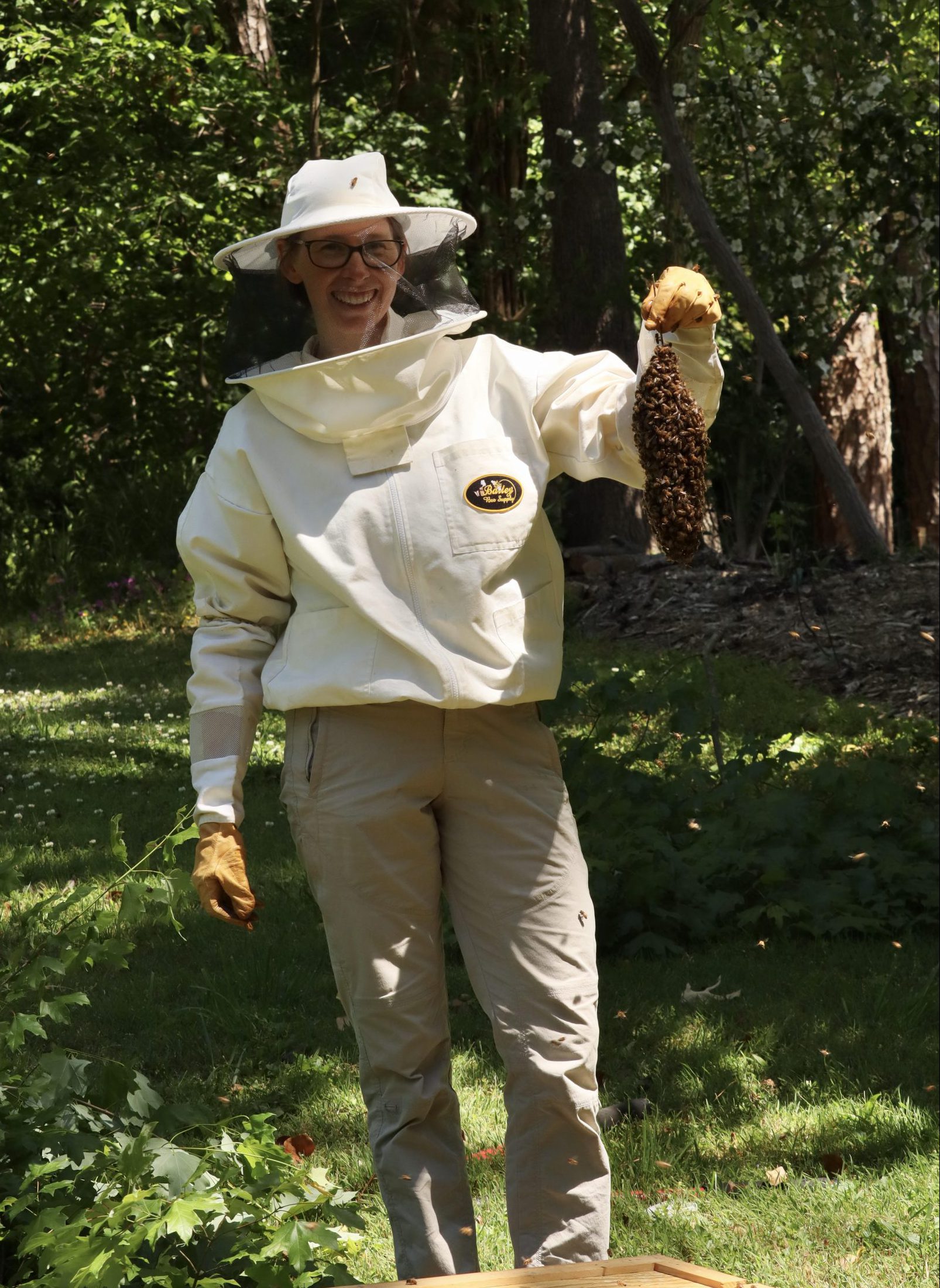 Volunteer Work
OCBA members volunteer many hours each year to club and community initiatives. This is a fun way to get to know your fellow members and promote beekeeping. Volunteer opportunities include community outreach events, maintaining the pollinator garden, planning and creating the OCBA NC State Fair booth, mentoring a new beekeeper cluster or committing to a term in a leadership position.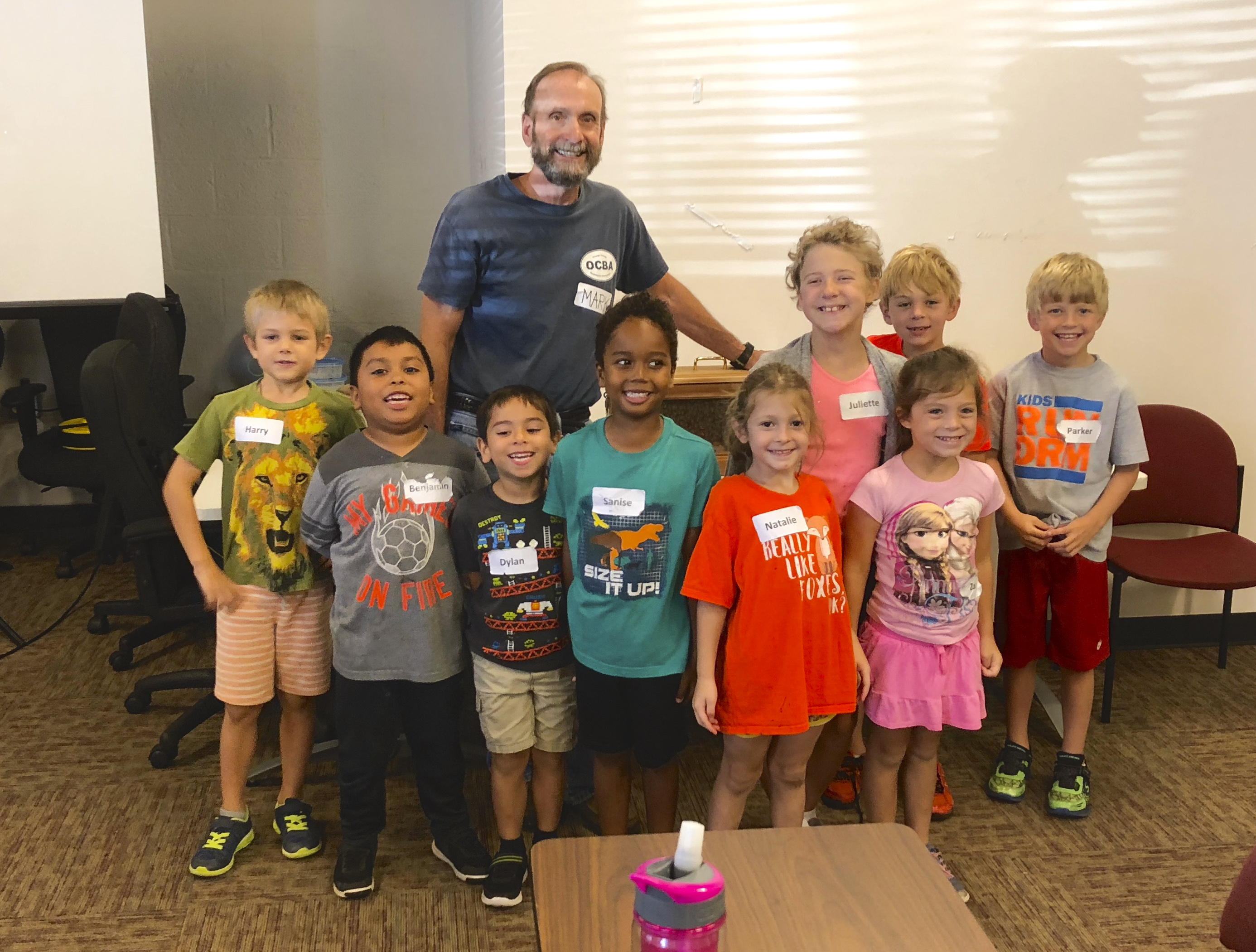 North Carolina State Fair
There's no better place to share our story with hundreds of thousands of people than at the North Carolina State Fair. Club members work for months planning, designing and building our booth. It's exciting to attend the Fair and see the finished exhibit. OCBA members also volunteer at the honey booth, where we sell honey and hive products. The large observation hive is always a hit with fair goers who like to search for the queen bee.
Discussion Forum
Between meetings, we have an active discussion board where members exchange questions, answers and ideas. This provides valuable second opinions and support to beekeepers of all levels.
Facebook
You can follow us on our Facebook page: The OCBA.