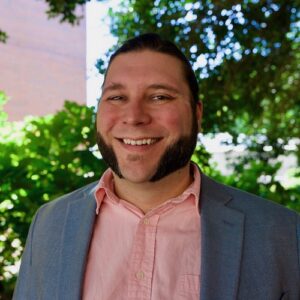 Our January meeting will be on Thursday, January 12th, at 7pm at the Orange County Extension Building meeting room at 1020 US 70 West, Hillsborough, NC 27278 and by Zoom. The Zoom link will be sent by email on the day of the event.
Our speaker will be Dr. Brad Metz. Brad is a researcher under Dr. David Tarpy, of the NC State Apiculture Program. He is the lead scientist in charge of the Honey Bee Queen & Disease Clinic, and runs a small research program concerning honeybee male reproduction and quality. Brad is married with two children, both of whom think working with stinging insects is crazy, despite his best efforts to convince his own larvae otherwise. At our meeting this month, Brad will present to us "Keeping Bees: Global pollinator decline, causes, solution, and barriers."
Before the meeting, we will have food in some form. Details on this will be provided before the next meeting.