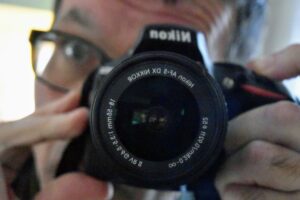 The second annual OCBA photo contest will be held at the holiday party on
December 9th. Send your bee themed photos taken over the past 12 months which capture each season of the year. Winning photos will be featured on the OCBA web site home page. Winning photographs will receive a $25 gift certificate to Bailey Bee Supply.
You can submit ONE photo per season (winter, spring, summer, fall) for a total of FOUR photos to the contest. Winners will be selected by popular vote during the holiday party. Submissions must be received by December 7th.
Please contact Nancy Oglesby (noglesby@bellsouth.net) to either email your submissions or to request a Dropbox link for uploading to a shared folder.
IMPORTANT: Include your name and the season in the file name. For example: SallySmith_winter.jpg
We look forward to seeing your pictures!